Your in house legal team in Indonesia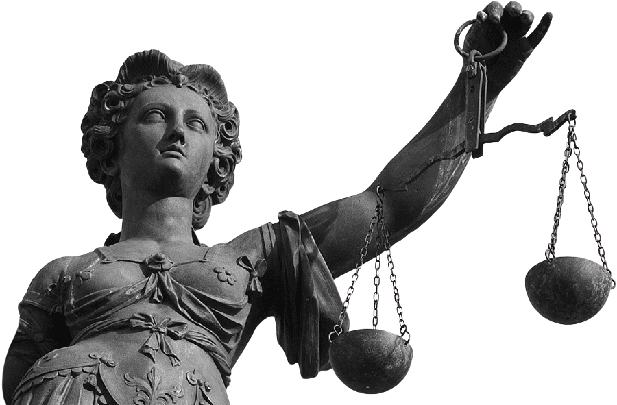 We are highly experienced, thoughtful in our role as advocates, and committed to being responsive to what our clients need and demand.
Selaras combines our experienced legal team with the power of technology, allowing you to set up companies in emerging markets with the same ease as in the established countries. This means fastest company registration times without having to even visit the country.
Wahyu Taufiq, S.Ikom, S.S
Founding Director
Ilham Prakas Karlesta, S.H
Lawyer
Siti Faridah, S.H
H.R and Content Creator
Muhammad Arif Ardani, S.H.I
Lawyer
Dewa Ayu S. Lahuru D., S.H.
Lawyer